The American Academy Nicosia is a private English Language school located in the heart of Nicosia. The Academy provides Pre-School, Primary and Secondary level education following the British Curriculum. As a school certified by the Ministry of Education of the Republic of Cyprus its curriculum also reflects local variations to ensure that it also provides students with the Cypriot Certificate of Education. The school operates as a non-for-profit business, ensuring maximum investment in educational development together with attractive levels of school fees.
The school has a rich history, stretching back for over 90 years. Founded in 1922, the Academy first opened its doors as a pioneering school providing secondary education to young women growing up in Cyprus. Its high quality education created opportunity for these early students to enter a wide range of professions or to join other young women from around the world who were increasingly determined to pursue study at university.
Today the school opens its doors to both girls and boys and has expanded to also provide education for Pre-School and Primary aged children. Students from all over the world now make the Academy a truly International School. This multinational environment not only creates a stimulating atmosphere but it offers a broad range of global perspectives to its students.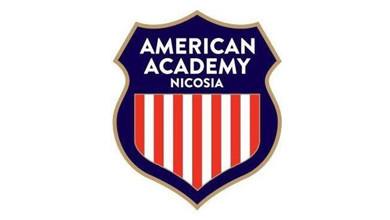 Address & Contacts
Street Address
Michael Parides street 3A , Nicosia , Cyprus
P.O. Box: 21967
P.O. Box Postal Code: 1515
Contact
Working Hours
now
Normal Opening Hours
Mon:

07:30-15:00

Tue:

07:30-15:00

Wed:

07:30-15:00

Thu:

07:30-15:00

Fri:

07:30-15:00

Sat:

Closed

Sun:

Closed