The Founder of PASCAL English School is Mr Pantelis Andreou. He was born in 1940 and brought up in Nicosia. He received his secondary education at the English School - Nicosia.

In 1967 he graduated from Athens University with First Class Honours in Mathematics. On his return to Cyprus he was appointed Head of the
Mathematics Department at the Grammar School - Nicosia. He also followed an intensive course in SMP Mathematics Projects at the University of
Nottingham.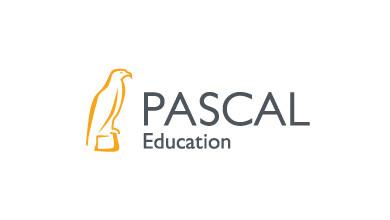 Pascal Private School Nicosia
Address & Contacts
Street Address
Kopegchagis Street 177 , Lakatamia , Nicosia 2306 , Cyprus
P.O. Box: 24746
P.O. Box Postal Code: 2057
Contact
Working Hours
now
Normal Opening Hours
Mon:

07:30-14:30

Tue:

07:30-14:30

Wed:

07:30-14:30

Thu:

07:30-14:30

Fri:

07:30-14:30

Sat:

Closed

Sun:

Closed
Pascal Private School Limassol
Address & Contacts
Street Address
107, Yianni Kranidioti Avenue , Limassol 3112 , Cyprus
Contact
Working Hours
now
Normal Opening Hours
Mon:

07:30-14:30

Tue:

07:30-14:30

Wed:

07:30-14:30

Thu:

07:30-14:30

Fri:

07:30-14:30

Sat:

Closed

Sun:

Closed
Pascal Private School Larnaca
Address & Contacts
Street Address
2, Polytechniou Street , Aradippou , Larnaca 7103 , Cyprus
Contact
Working Hours
now
Normal Opening Hours
Mon:

07:30-14:30

Tue:

07:30-14:30

Wed:

07:30-14:30

Thu:

07:30-14:30

Fri:

07:30-14:30

Sat:

Closed

Sun:

Closed