The G C School of Careers was established in 1973 as a private English school in Cyprus. the GC Schools of Careers offers nursery, primary, elementary and secondary education in Cyprus The first Director of the School was Stelios Hadjipetris. Together with his wife Maria Hadjipetri an invaluable partner in difficult times he devoted his entire life to education. After his death in October 2001, his son Emilios Hadjipetris took over and he has been the General Director of the School since then.
The academic curriculum has been designed to give all students the opportunity to acquire a solid secondary education and to enable them to develop intellectually, culturally and physically. The achievement of this aim is ensured through continual supervision of each individual student, always in co-operation with the parents.
In 2015 the School Management introduced The GCS Mathematics School and The GCS Sports School, both aiming to develop talented students' special abilities and enable them to acquire new skills.
Company Information
Year of Establishment
1973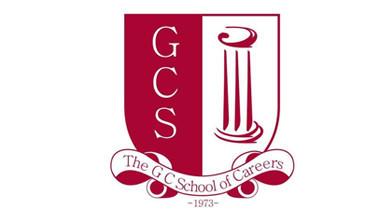 Address & Contacts
Street Address
Stadiou Street 96 , Nicosia 2057 , Cyprus
Contact
Working Hours
now
Normal Opening Hours
Mon:

07:30-15:00

Tue:

07:30-15:00

Wed:

07:30-15:00

Thu:

07:30-15:00

Fri:

07:30-15:00

Sat:

Closed

Sun:

Closed